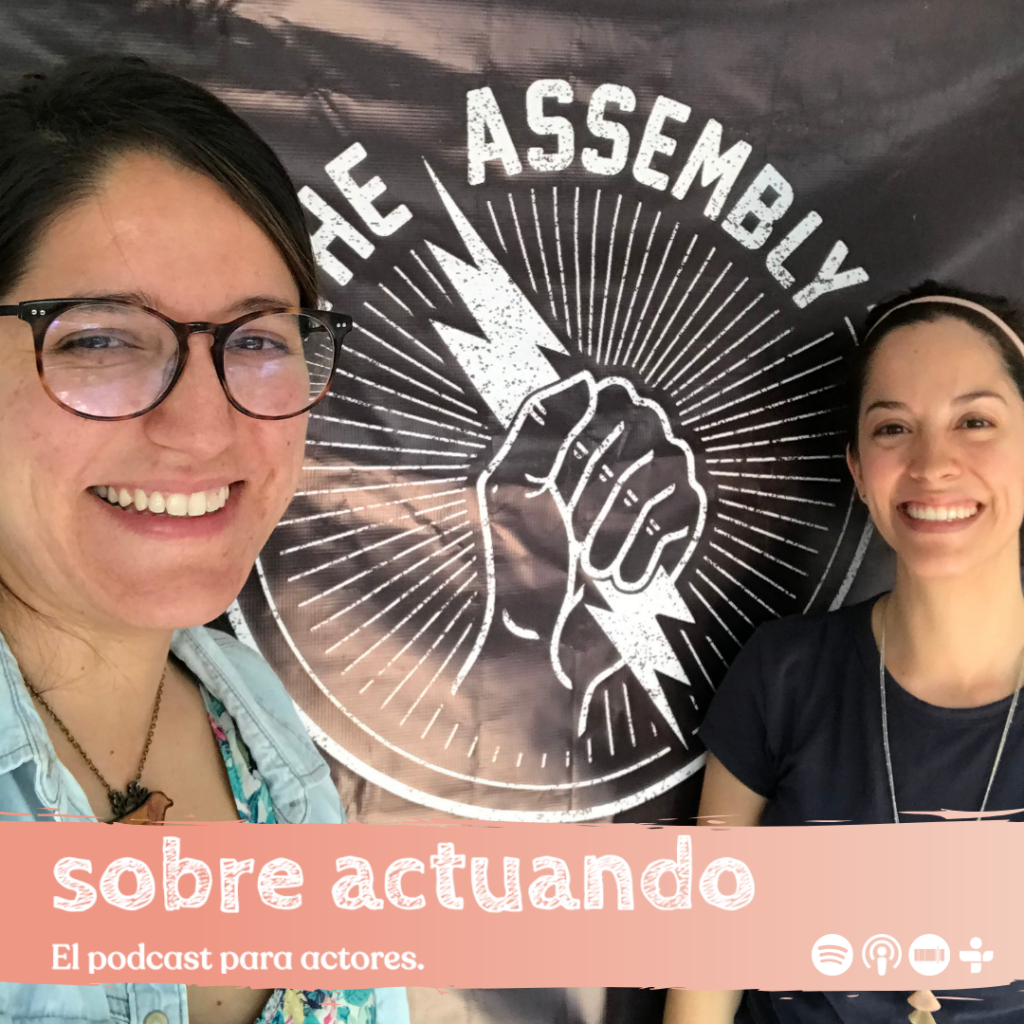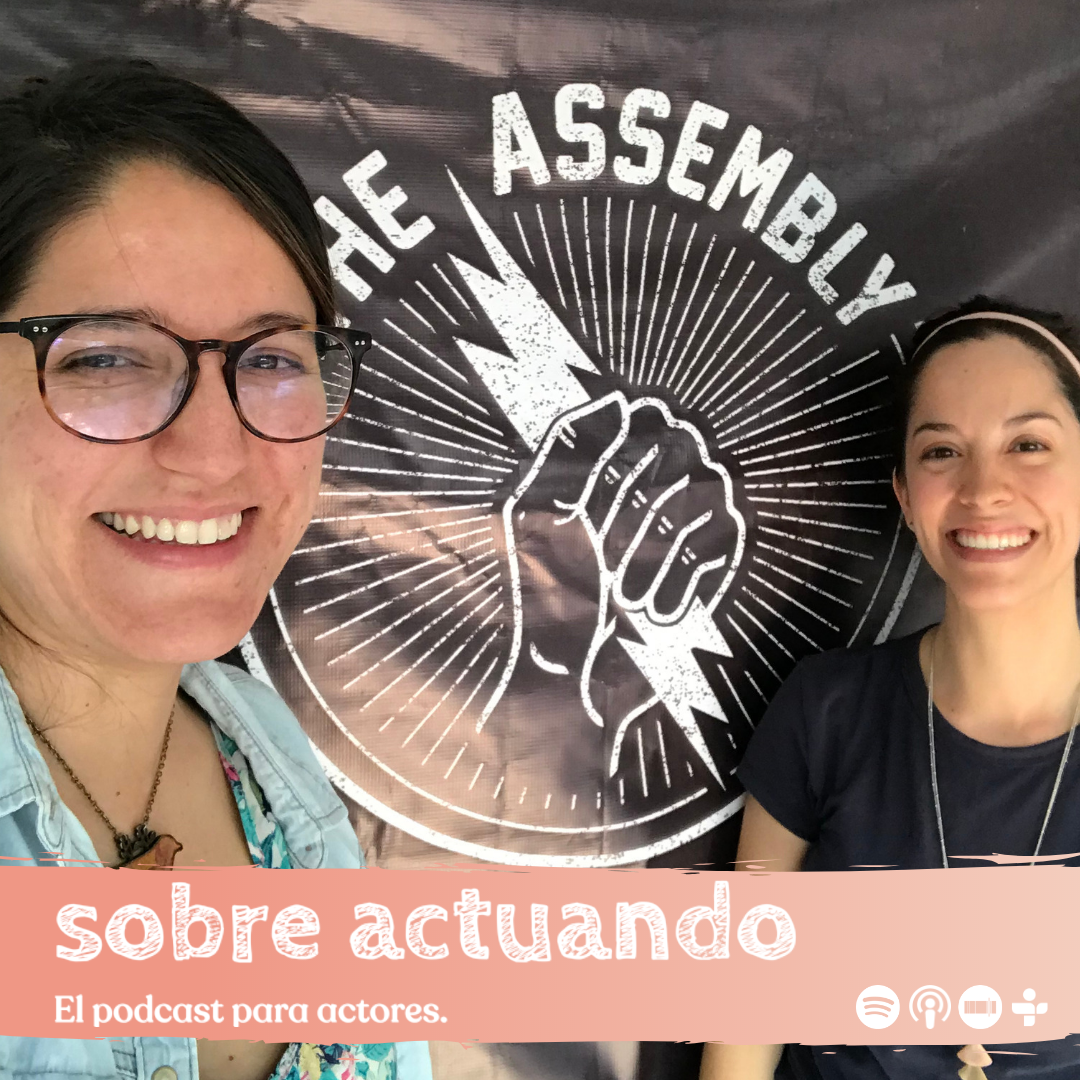 Podcast: Play in new window | Download (Duration: 53:26 — 24.5MB) | Embed
Subscribe: Apple Podcasts | Google Podcasts | Spotify | Stitcher | TuneIn | RSS | More
Hoy hablamos con Sara De Lille del grupo de improvisación The Assembly. Hablamos sobre los diferentes formatos de improv que existen, sobre cómo hacer equipo, y sobre algunas de las herramientas que más se usan, como el "yes, and." Discutimos algunos de los retos más grandes para empezar a hacer improv, así como maneras en las que el improv nos puede ayudar a mejorar como actores. Yo salgo de esta plática con muchas ganas de tomar un taller y aprender a agilizar la mente. Si quieren ir a ver algunos de los shows o tomar uno de los talleres de The Assembly, en su página encontrarán más información.
Sigue a The Assembly en Instagram y Facebook
Sígueme a mi: @sofiaruizactor
O nuestro instagram: @sobreactuandopod
¡Si tienes sugerencias de temas, mándame un mensaje directo por Instagram! Y si tienes un segundito, regálanos una reseña en tu app de podcasts, así le podremos llegar a más actores y futuros actores 😉
Este episodio es producido por Flowerhouse Productions, visita nuestra página en flowerhousefilms.com

Música de Text Me Records del YouTube Audio Library.