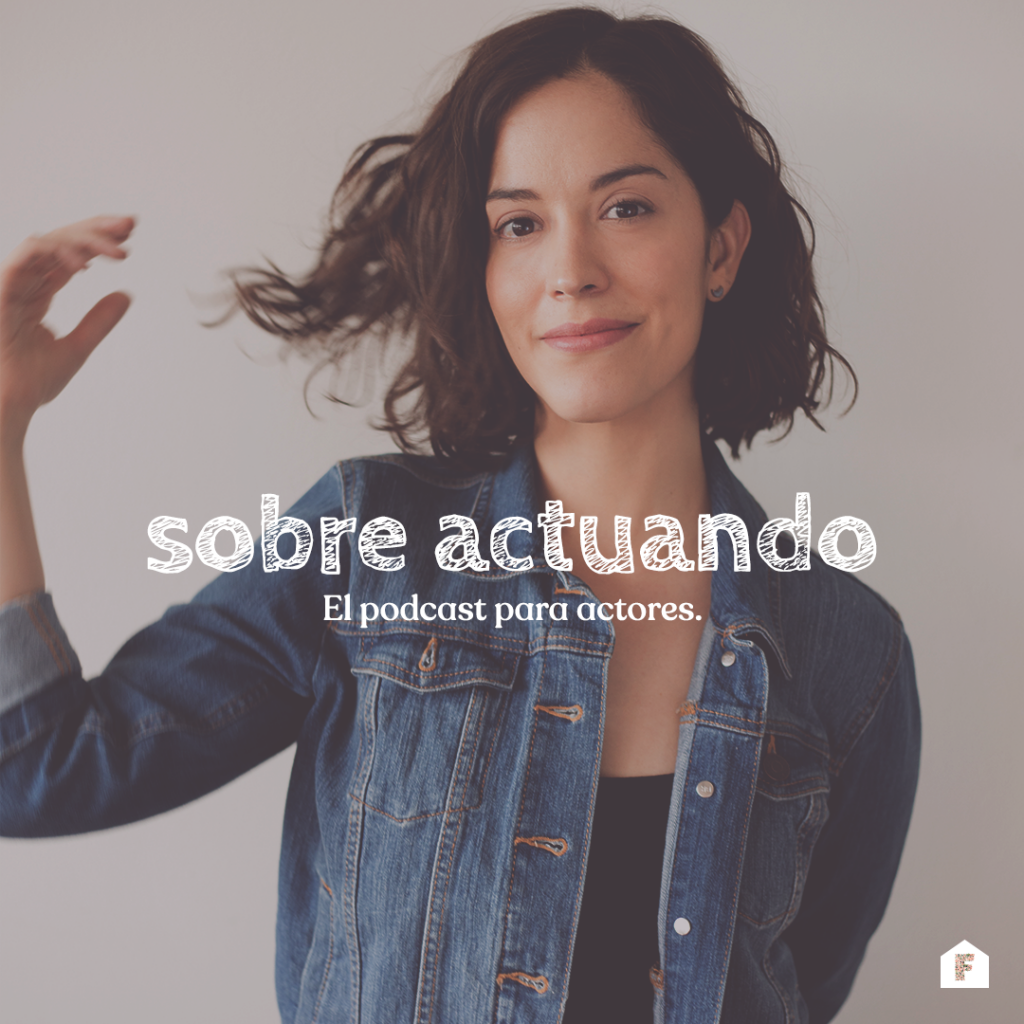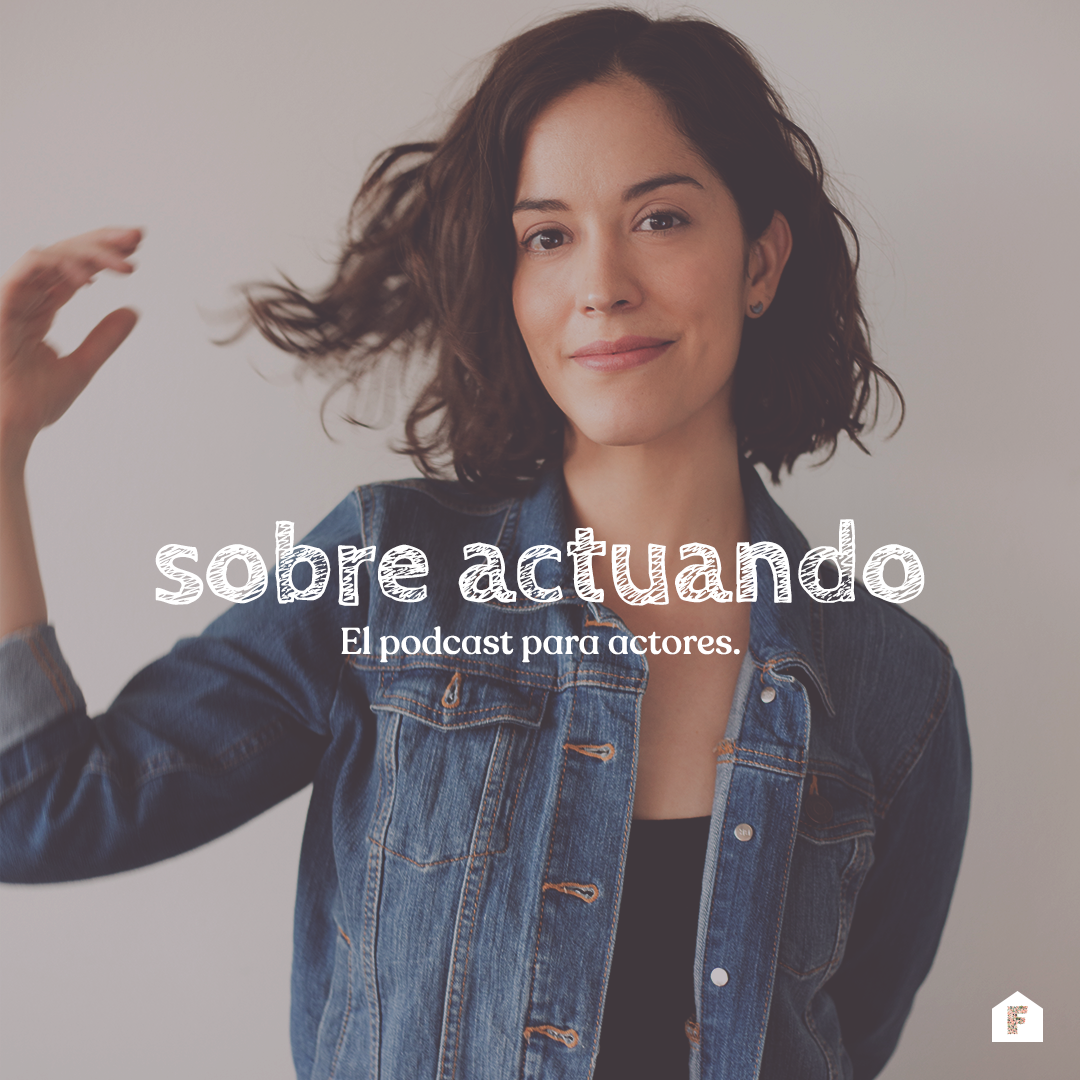 ¡Presentando un nuevo podcast!
En Sobre Actuando, el podcast para actores, Sofía entrevista a actores y a otros profesionales del entretenimiento sobre sus experiencias en el medio y su camino hacia la actuación. Espera que a través de sus historias, obtengamos herramientas para aprender a manejar nuestras carreras de manera más efectiva y tener una larga vida en las artes. Un podcast sobre actores, para actores, buscando apoyarnos para contribuir a un ambiente positivo y de compañerismo.
Escucha la temporada especial por la cuarentena.
La puedes descargar en tu plataforma de podcasts favorita.
¡SUSCRÍBETE AQUÍ!
Subscribe to
Sobre Actuando
Or subscribe with your favorite app by using the address below
¡Suscríbete a nuestra Newsletter!
¡Recibe un aviso cada que salga un nuevo episodio!