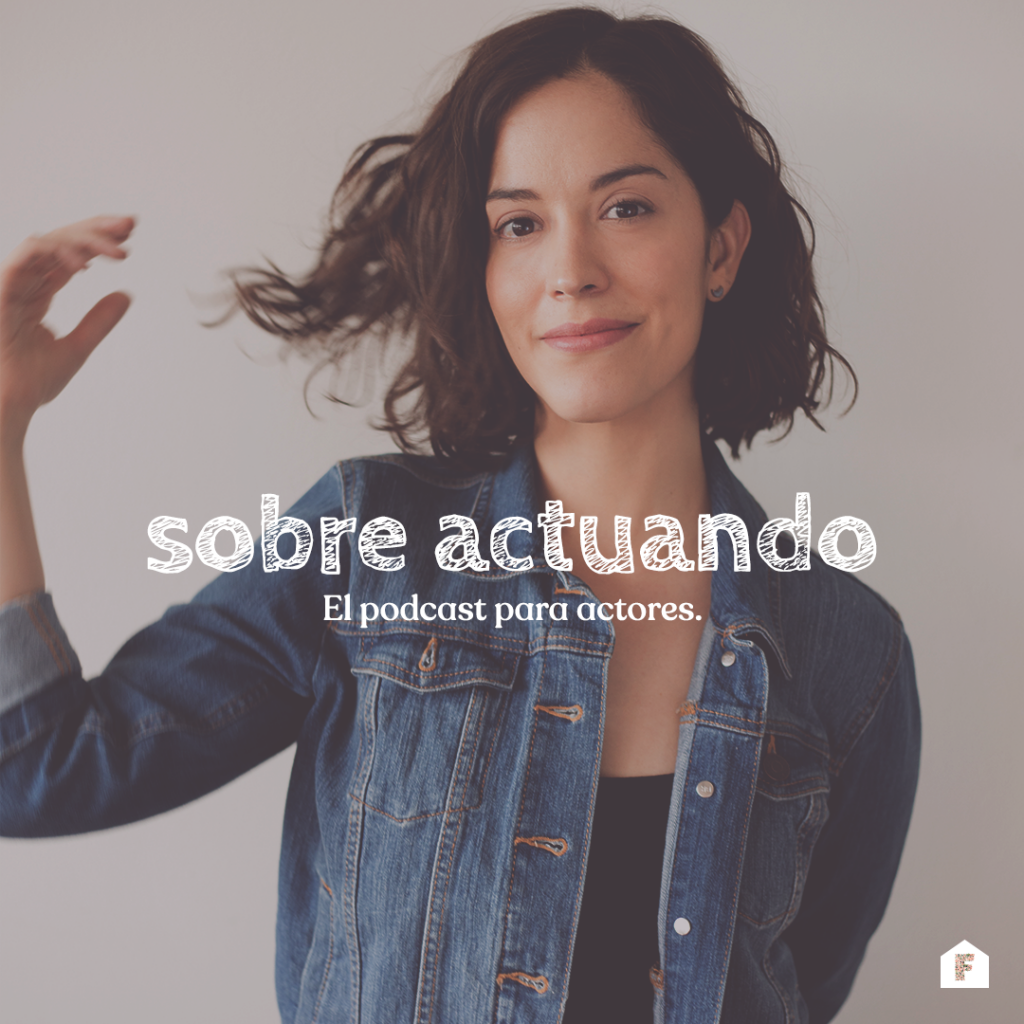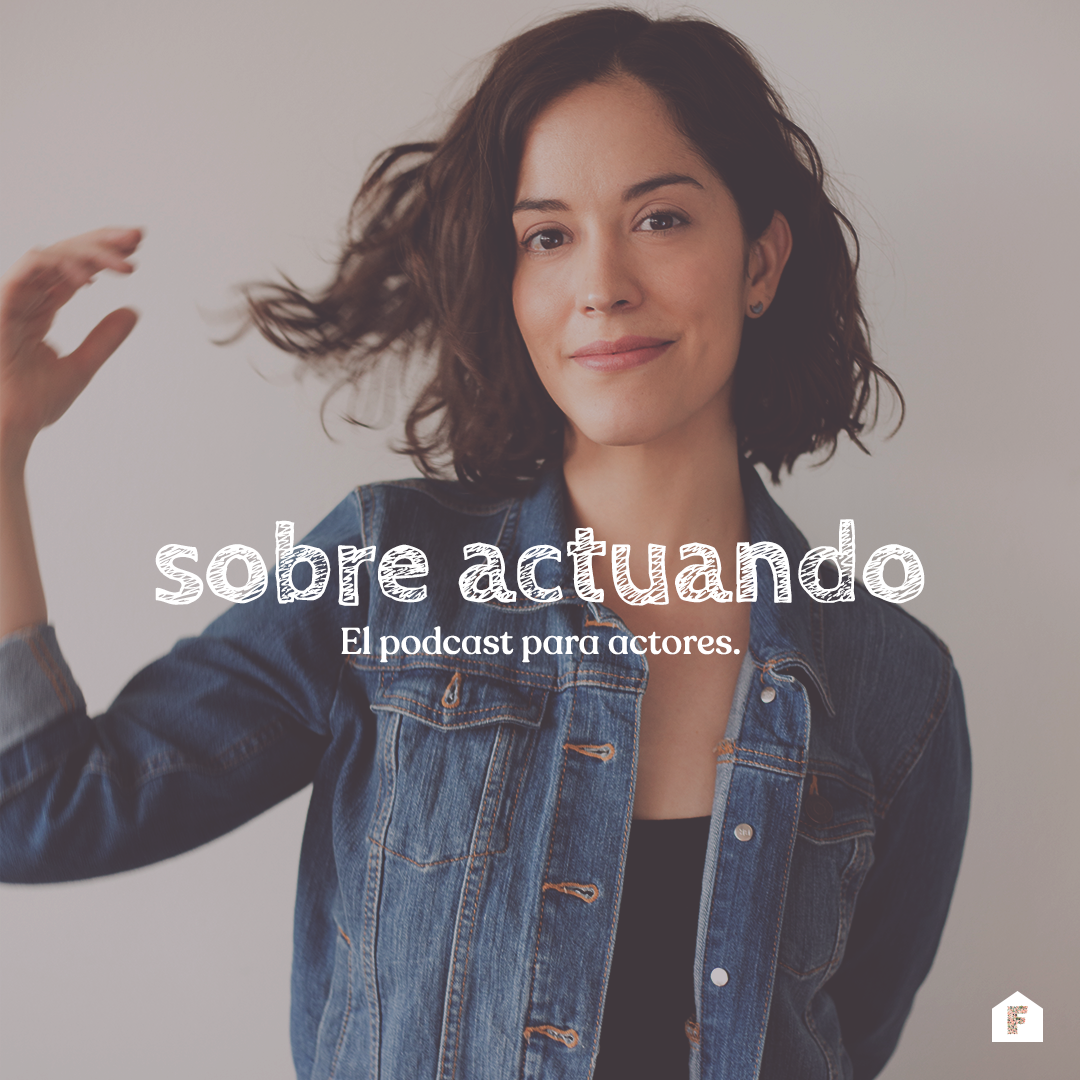 Presenting a new podcast!
In this Spanish language podcast, Sofía interviews actors and other entertainment professionals in Mexico about their experiences in the industry and their acting journeys. She hopes that, through their stories, we can get new tools to learn to manage our careers more effectively and have a long life in the arts. A podcast about actors, for actors, looking to support each other and contribute towards a positive work environment.
Listen to the special quarantine season.
Download it on your favorite podcast platform.
SUBSCRIBE HERE!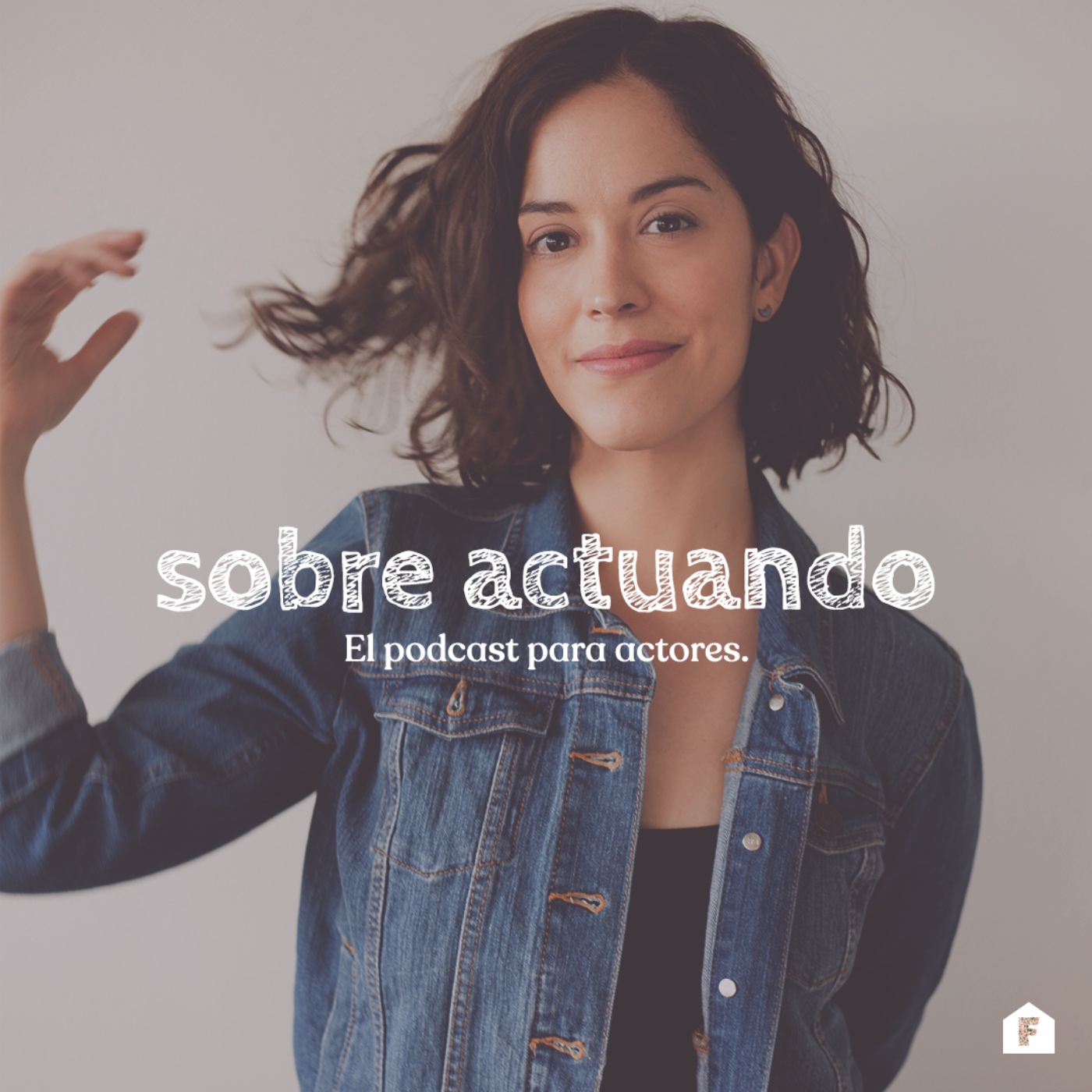 Sobre Actuando
Sofia Ruiz - Actor
The Actor's Podcast.
Subscribe to our Newsletter!
Get notified whenever a new episode is out!