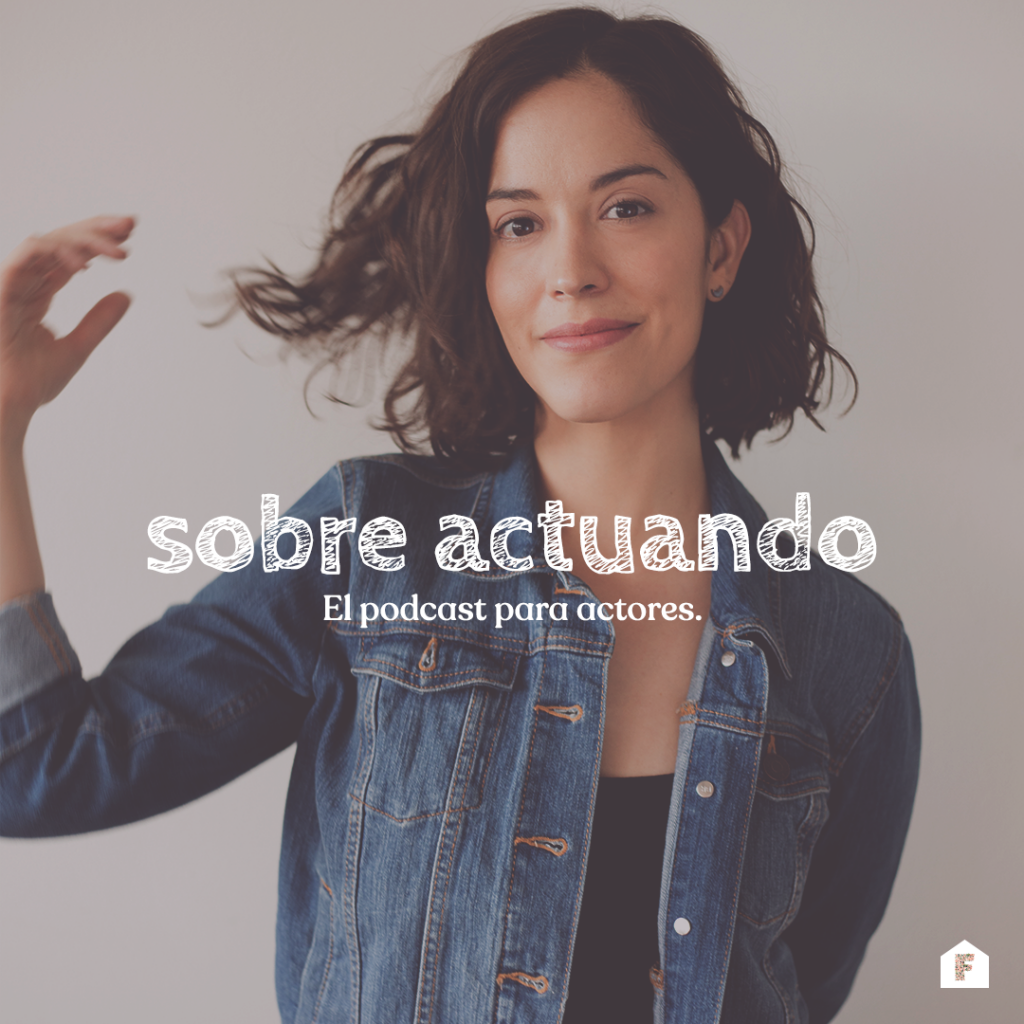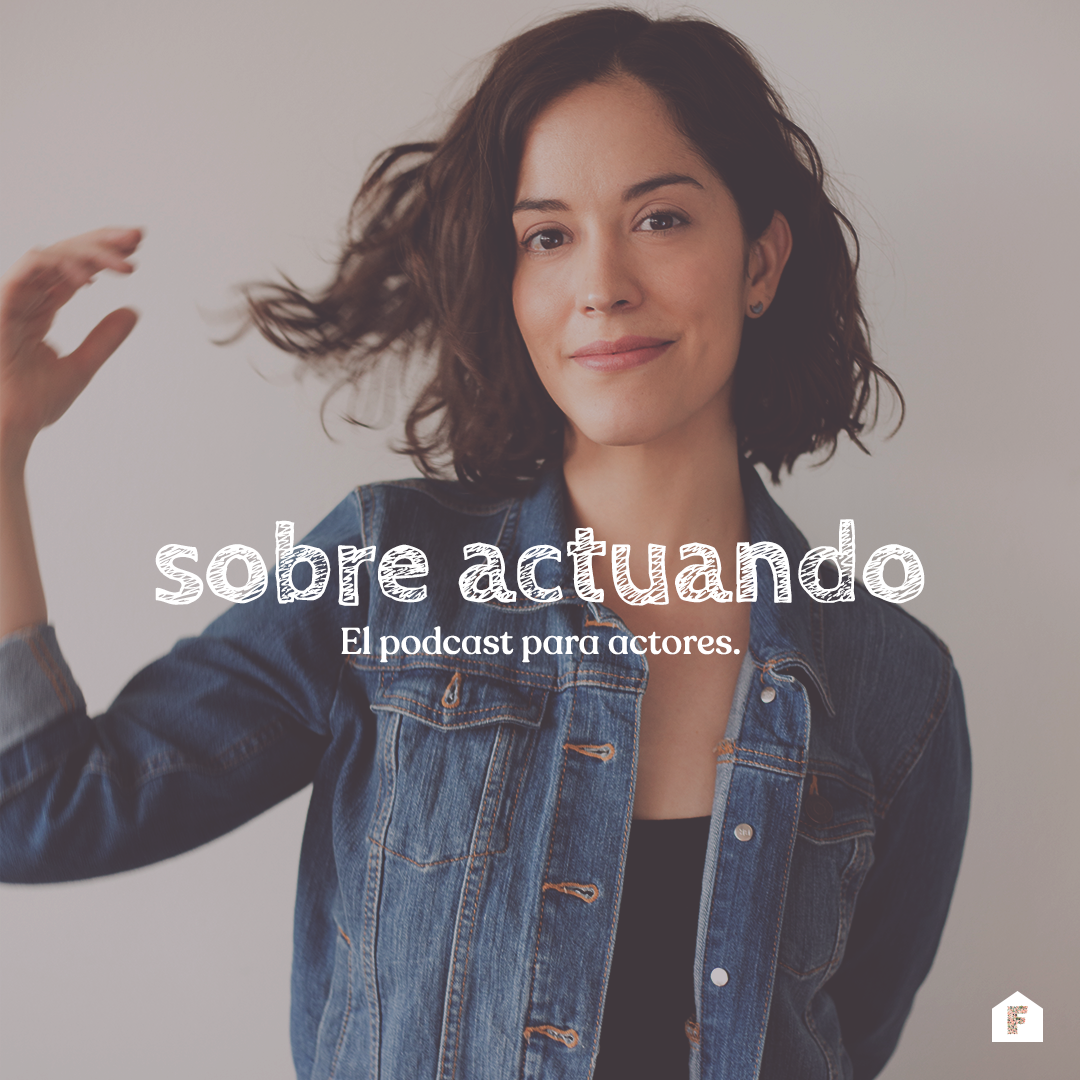 Presenting a new podcast!
In this Spanish language podcast, Sofía interviews actors and other entertainment professionals in Mexico about their experiences in the industry and their acting journeys. She hopes that, through their stories, we can get new tools to learn to manage our careers more effectively and have a long life in the arts. A podcast about actors, for actors, looking to support each other and contribute towards a positive work environment.
NEW EPISODES ARE OUT! Two special episodes recorded pre-covid 19 have finally found the right timing. Download them on your favorite podcast app.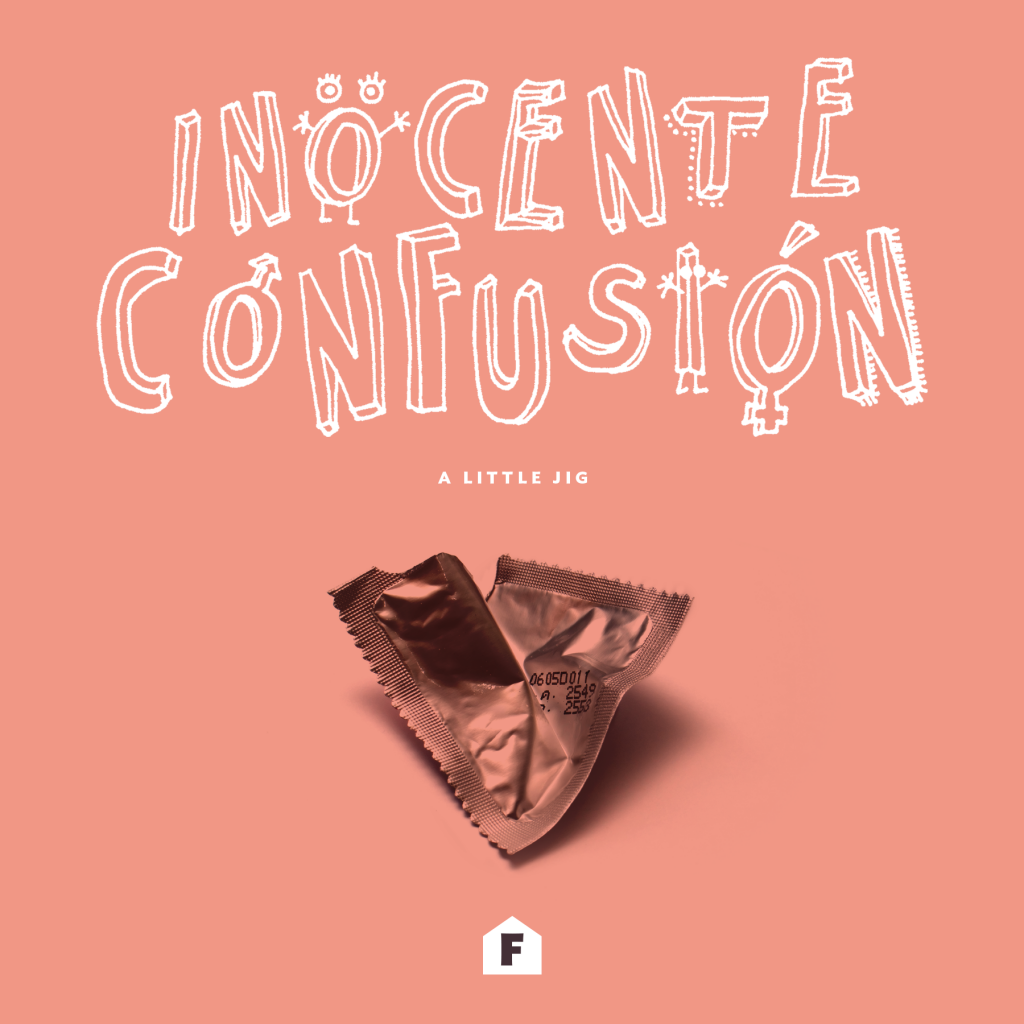 Sofia's production company is interested in providing a platform for short and feature films that promote female participation in leading roles. She want to bring stories with strong, complex female characters and relationships to the screen. Her first short film, Inocente Confusión, is now available to watch on Filminlatino! Her next short film is currently in postproduction.
GET IN TOUCH
sofia@sofia-ruiz.com